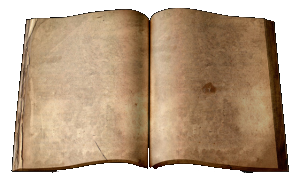 Looking for Real Ghost Stories? Our fast growing Ghost Stories pages at Mostly Ghosts is sure to send a shiver down your spine. We have stories from all over the United States and beyond for your enjoyment.
Many of these tales are rumored to be true, while some may be simple legend and folklore. Ultimately it is up to you, to decide which of these stories you choose to believe and which ones are simply tall tales. We have also included a few real ghost stories that have been sent to us by guests like you and we are always interested in your personal ghost stories at Mostly Ghosts.
So turn down the lights, scoot a little closer and enjoy our creepy ghost stories. Be sure to read them all and check with us often for the latest additions.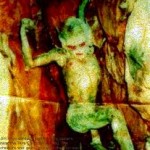 For many, demons are real and an intricate part of their understanding of the universe. For the religious, real demons are feared entities that…